Careers
&

Internships

REVOLUTIONIZING THE WORLD OF TESTING TOGETHER
The YouTestMe brand is always expanding the team with people who are ready to make a change in the world of knowledge assessment. Able-bodied individuals who wish to be leaders and innovators in this area have a great chance to help in building something new. Here are some of the qualities we support:
Keeping a healthy and productive work environment is one of our main goals.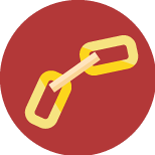 Sticking with the plans, arrangements and deadlines is of an extreme value to us.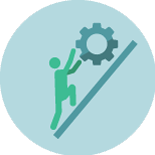 We really appreciate the diligent, hardworking people, rewarding all those who express such virtues.
Expressing great results in your area of work is important, so we strongly encourage people to be as efficient as possible.