What is LTI standard and LTI integration?
First, What Is LTI?
Learning Tools Interoperability (LTI) is a standard developed by IMS Global that allows you to easily integrate a broad range of learning applications and tools with platforms like learning management systems (LMS) or portals located on your premises or cloud in a completely secure and seamless way.
Second, What Does This Mean for Your E-learning Environment?
You can automate the data exchange between your LMS and external learning systems in just a few clicks.
There is no need for your students to use multiple credentials for different platforms. Instead, they seamlessly navigate from one learning tool to another without logging in to each one.
LTI also allows you to securely send information back to your LMS., for instance, the grades students achieved in the external tool.
Applications that are LTI-compliant can build up a robust learning ecosystem of endless possibilities, utilizing different types of platforms.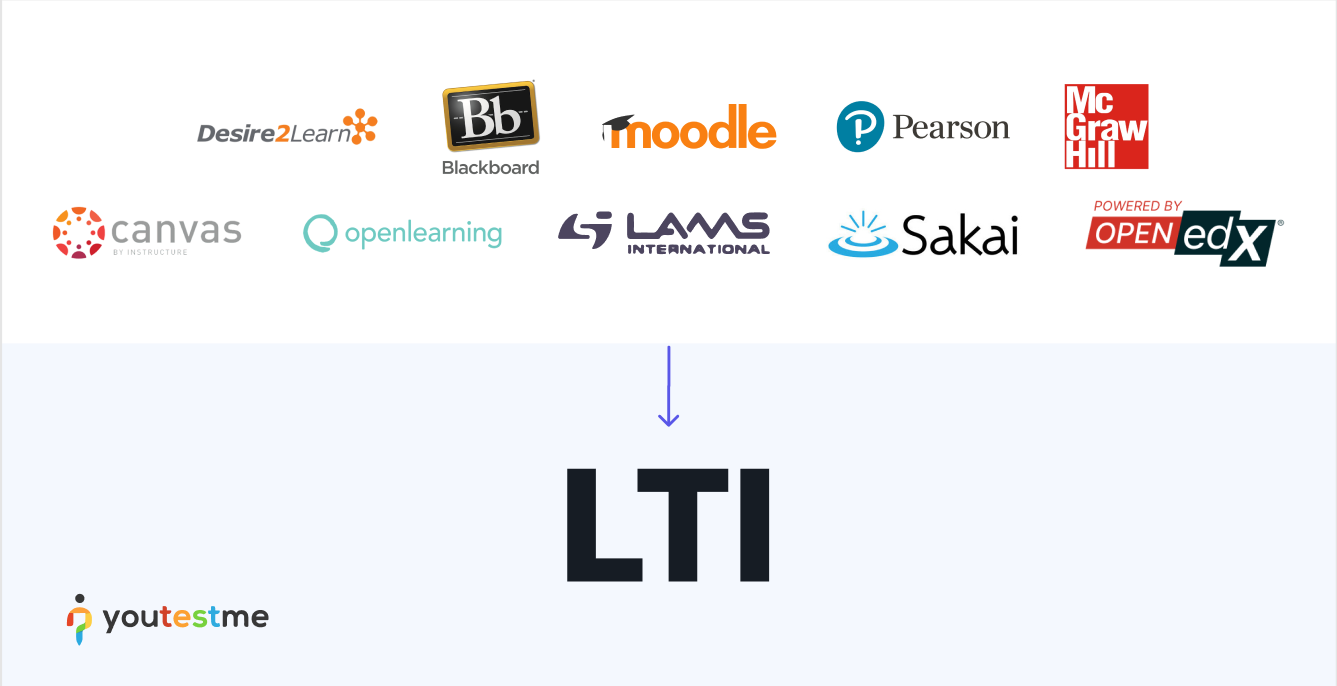 Advantages of LTI Integrations
To summarize, the main benefits for both instructors and students are:
Completely automated process

Secure exchange of information

Seamless navigation between learning platforms

Cohesive experience for your users

No expensive custom programming

No wasting time on extensive data management
LTI Integration between LMS and Online Examination Software
LMSs usually do not contain or contain limited modules for online examinations. That is why we recommend using YouTestMe GetCertified as the final step of online courses provided by your chosen LMSs.
YouTestMe GetCertified features automated test and answer generators, organization of questions into question pools, certificate designer, automated and adjustable grading, robust reporting system, straightforward process of exam schedule, and much more.
Through the LTI, all the data can be continuously and securely united in a few clicks, creating a smooth, integrated, and seamless experience for both students and instructors.
In LTI terminology, your LMS acts as a consumer (the leading platform), while YouTestMe GetCertified is a provider, as it exposes the interface only for testing purposes.
How Would This Work?
Your students can start the exam directly in your LMS (enabled by deep linking) without logging in with a different account. A single-sign-on mechanism provides a smooth transition from LMS to YouTestMe GertCertified.
The application leads the student through the test-taking process. If you white-label the application according to the LMS theme, students wouldn't notice the transition to a different platform.

After completing the exam, students are navigated back to LMS.

Grades achieved on the exam are sent and recorded to the LMS grade book without requiring manual work by instructors.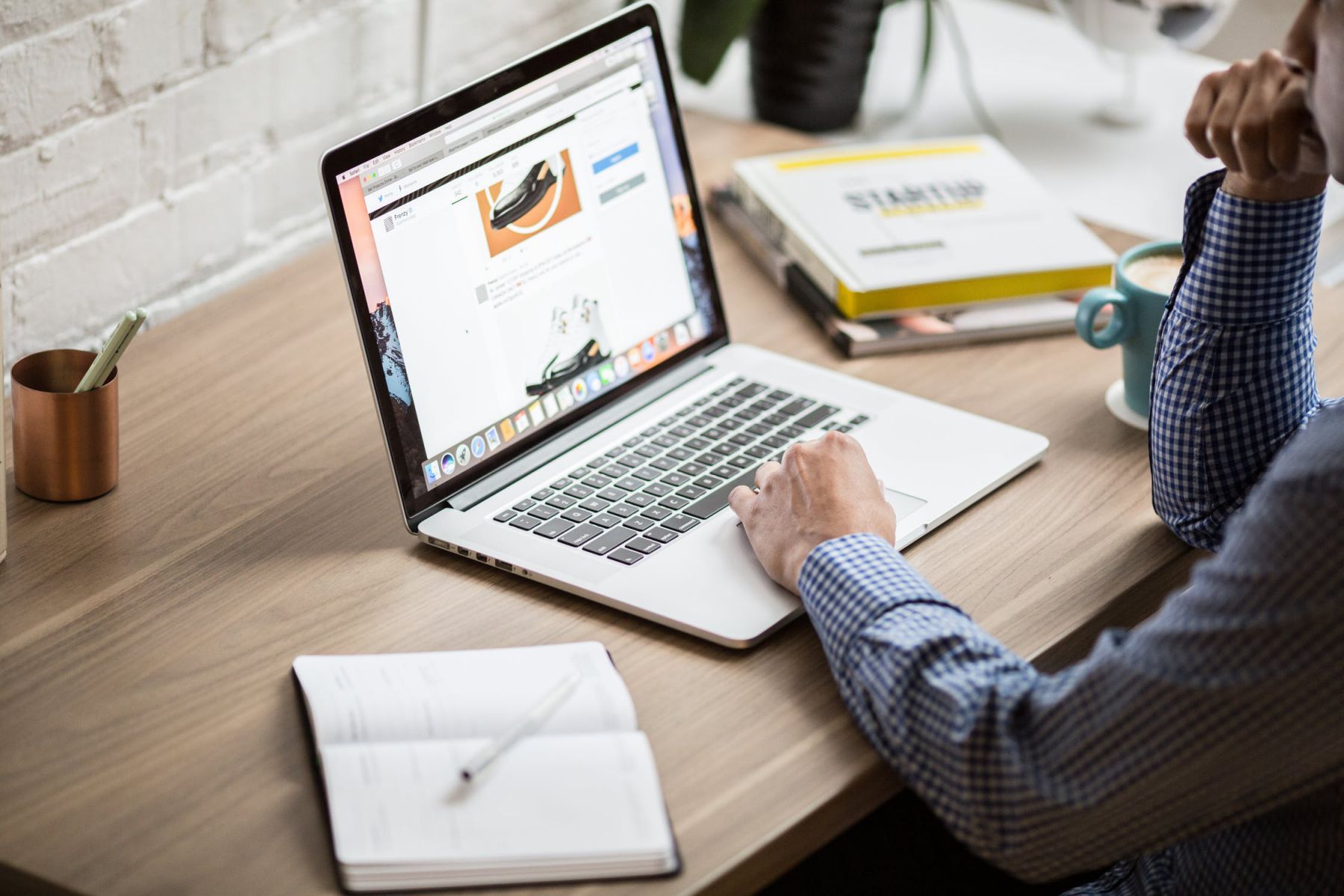 Are you interested in seeing this integration with the LMS simulator? Take a look at this video – Taking a Test in YouTestMe GetCertified Using the LTI Workflow.
To check YouTestMe GetCertified out for yourself, feel free to reach out to our friendly customer success team and schedule a free trial or a live demo.