Driving Schools Testing – Case Study
Driving schools are constantly facing with the need for testing of its students. This can be a big cost for driving schools, because most of them are still using the traditional way of testing, paper-based testing.
Orthodox driving test
If you are told that the procedure of passing the driving test here is simple, they have informed you wrong. Maybe the test won't be that hard, if you study, but until you have reached them, there is a lot of paper work to be done.
The first thing you do is go to a licensed driving school and pick up the necessary forms there. The forms are then taken to a licensed eye doctor where you need to be examined and the forms fulfilled, of course. The next station is medical doctor. He also has to fill in the forms. Every form filled in is being paid. That is when you go to the driving school to take lessons. Then you are being scheduled the test. In case you have failed the test, you have to pay to do it again, as well as you have paid it for the first time. It seems to be a normal thing for them, but everywhere in the world, it sounds strange, but it is simply their way of doing thing.
Driving schools – practicing tests
Driving Test Complete is easily the most comprehensive PC software of its kind. Includes all the Official DVSA questions, answers, explanations, case studies, hazard clips and full driving test plus lots more.
This product offers you hundreds of Hazard Perception Test clips to practice on with comprehensive tutorials and videos on how to make your first test your last. Includes the 26 Official DVSA sample clips.
No other product offers an interactive learn to drive program that shows you step by step how to develop your skills using LDCs highly acclaimed LD System of driving tuition.
No other product offers a more accurate video of a full driving test.
Professional voice-over is used extensively throughout the product for help, information, learning notes, tutorials, animations, video, questions, answers, explanations and hint advice.
The Product is made up of 8 distinct programs: Theory Test program (consisting of many different parts such as information module, learning module, exam testing module and review), Hazard Perception program (consisting of information learning module, exam testing module and practice learning module), Learning to drive program, Show me Tell me program, Practical Driving Test program, Highway Code plus program and many others.
State level – Driver certification
One more advantage of using this software is that no one should wait for the results any more, they would be known almost instantly.
Since government seems to search for the profit all the time, here is the way. A lot of certificates can be given in no time. Both future drivers and the government would be satisfied. They shall briefly think about that as a serious project since we have already gone through a lot of them.
Analysis – of great importance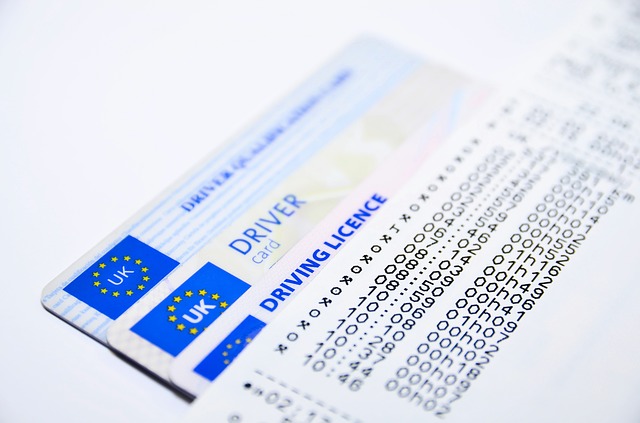 Losing the license, it happens all the time to many people. The thing is that when they lose it, it is not being registered anywhere so it repeats constantly, without even being noticed. This changes things a bit. Everything is being recorded so if someone has lost it, it will be seen in the system that he has been looking for another one. This method can make you realize who the reckless drivers are. And, on the other hand maybe it will make them keep their things better and in a safer place. This will also save time to both them and you.
Integration possibilities
What would be even better than this is? Integration. This means that everything can be found in one and a same place. There can be included insurance, car companies and all the things connected to this. This will prevent both drivers from wasting time while going to a lot of different places gathering all the necessary things they need. It will also make everything go faster and there would not be needed for the crowd to be made.
YouTestMe Get Certified is a perfect solution for driving schools that have a constant need of testing and certification.
https://www.youtestme.com/wp-content/uploads/2023/08/Logo-YTM-01.svg
0
0
Milan Roncevic
https://www.youtestme.com/wp-content/uploads/2023/08/Logo-YTM-01.svg
Milan Roncevic
2016-12-06 10:44:14
2022-09-07 10:29:02
Driving Schools Testing – Case Study